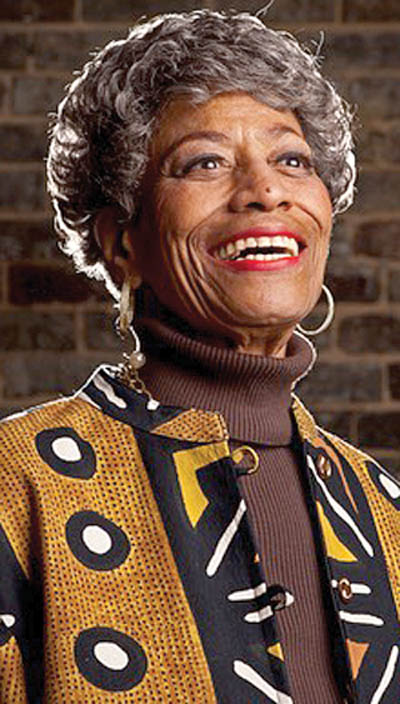 Ruthie McIntyre recently earned the BBCEA Storyteller Award.

Ruthie McIntyre was a storyteller for many years — she just didn't realize it.

The long-time teacher and educational administrator, now 80, said she used storytelling almost daily in her work. However, it was an introduction to the National Storytelling Festival in Jonesborough that led to the latest award-winning chapter in her adventure-filled life.

After more than two decades of concentrated work in the genre, the National Association of Black Storytellers recognized the Farragut resident's talents and presented her with the 35th Annual Brother Blue Circle of Elders Award.

Named for Dr. Hugh Morgan "Brother Blue" Hill, "This esteemed award recognizes contributions and honored presence of Elders in the storytelling community," a press release stated. "Ruthie's passion and presence has been felt. We are honored to recognize her unwavering support of our mission."

McIntyre has been a member of the group for the last five years and said she is honored by the award.

"I just pinch myself that I'm still alive," she said with a smile and a hearty laugh.