BOMA hopefuls address voters, answer questions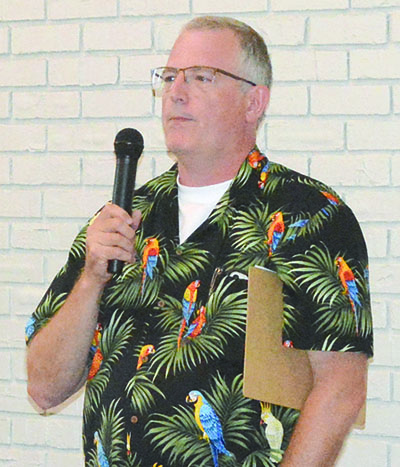 Paying for the privilege to engage with the public inside Farragut Community Center, one candidate for Town of Farragut mayor and two aldermen candidates, one from each ward, came before about 70 citizens and made many of their positions known while answering citizen questions Thursday evening, June 23.

This week's profiles focuses on mayoral challenger Bill Johns and Ward II (South) candidate David White.

Ward I (North) candidate Adam Atherton, also a part of this forum, will be profiled, along with two other alderman challengers and two Board of Mayor and Aldermen incumbents, prior to Early Voting, which begins Friday, July 15.