In remembrance: Rocky Goode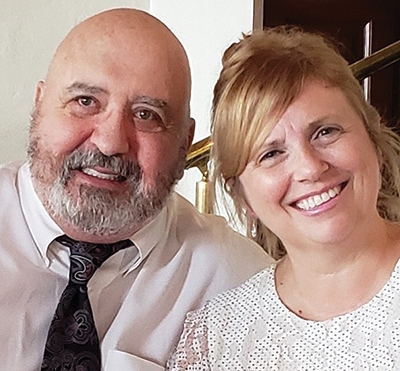 From the Farragut and Bearden communities, as a popular Town resident and former star running back at Bearden High School in the early 1970s, all the way around the Southeastern United States — as a highly respected Southeastern Conference Football referee who became Supervisor of Video Replay Officials for SEC games — Rocky Goode's life invokes lots of positive memories (see related story on page 2A).

Rocky (pictured with his wife, LaDonna Goode) died Monday morning, Nov. 18, from complications of dementia, pneumonia and internal organ issues according to close friend Chuck Cavalaris. He was 66.