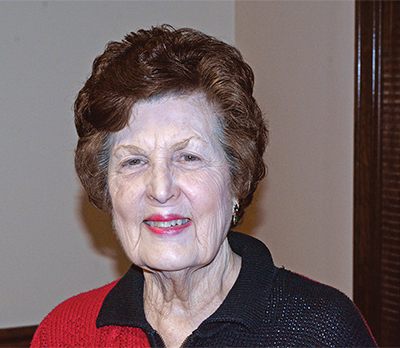 Dot LaMarche

If one person could be branded Town of Farragut's ambassador to the state of Tennessee and nationwide, Dorothy "Dot" LaMarche would fit the bill.

But that story, perhaps, wouldn't have unfolded if not for two things: a cell tower issue in Sugarwood subdivision and a great first impression upon encountering Farragut staff inside Town Hall.

Those encounters created a domino effect eventually earning LaMarche local, statewide and national respect.

First impressions

Visiting Town Hall one day, "I saw how the Town was and how the staff was — it was like a little family," said LaMarche, serving Farragut on the Board of Mayor and Alderman for 13 years (2003-2016 representing South Ward), including the final seven as vice mayor, who also served for years on Farragut Municipal Planning Commission as BOMA alderman representative.